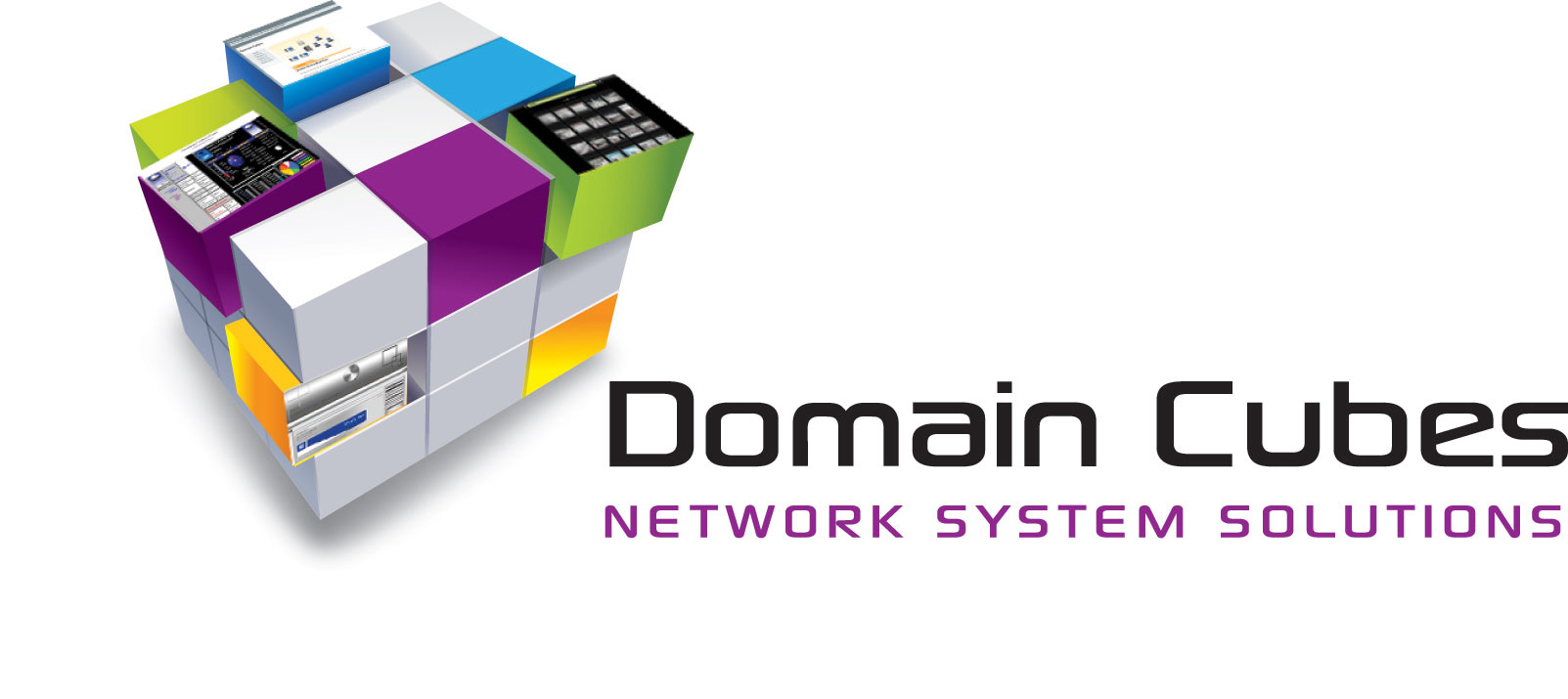 Welcome! Your Domain Name has been sucessfully registered, and is now active.
If you are hosting your website with us;
Please refer to your web hosting access information to modify your website.
You will need to upload your web pages to your web space via FTP
using Windows Explorer, or an FTP program. To do this, go to
ftp://domaincubes.com.au
or
ftp://(enter your website name here)
and log in with your ftp account name and password.
Once you are logged in, you may add web pages and associated files in your
web
directory.
If you require further assistance, please do not hesitate to call or
email
for help and support.
If you have your own hosting abilities or arrangements;
Please
contact
our staff with your DNS configuration information.